The Company
Sunel, owned by the Gurel Family, is one of Turkey's oldest leaf tobacco dealers. Within its 80 year history, SUNEL has become one of the leading private tobacco companies in Turkey with its enclosed operations area of 115,000 square meters, and processing and warehouse facilities which employ the most advanced technology.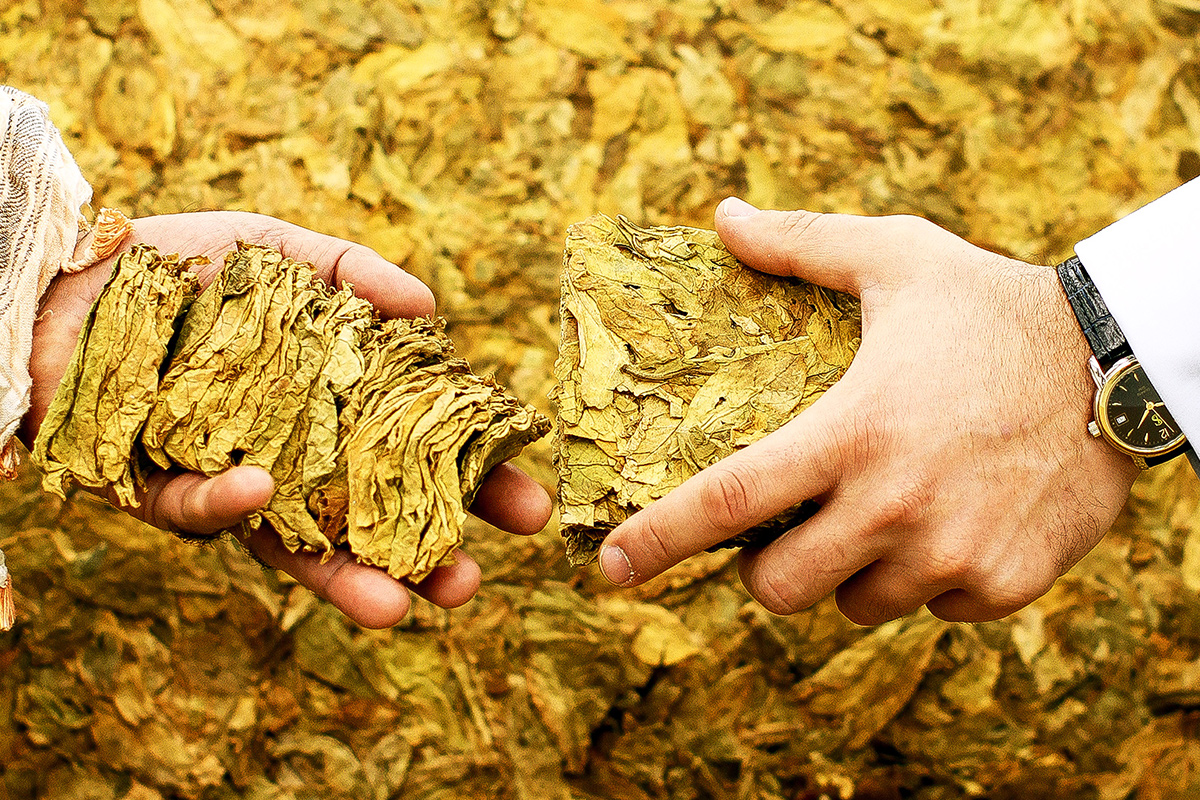 Our mission is superior
customer satisfaction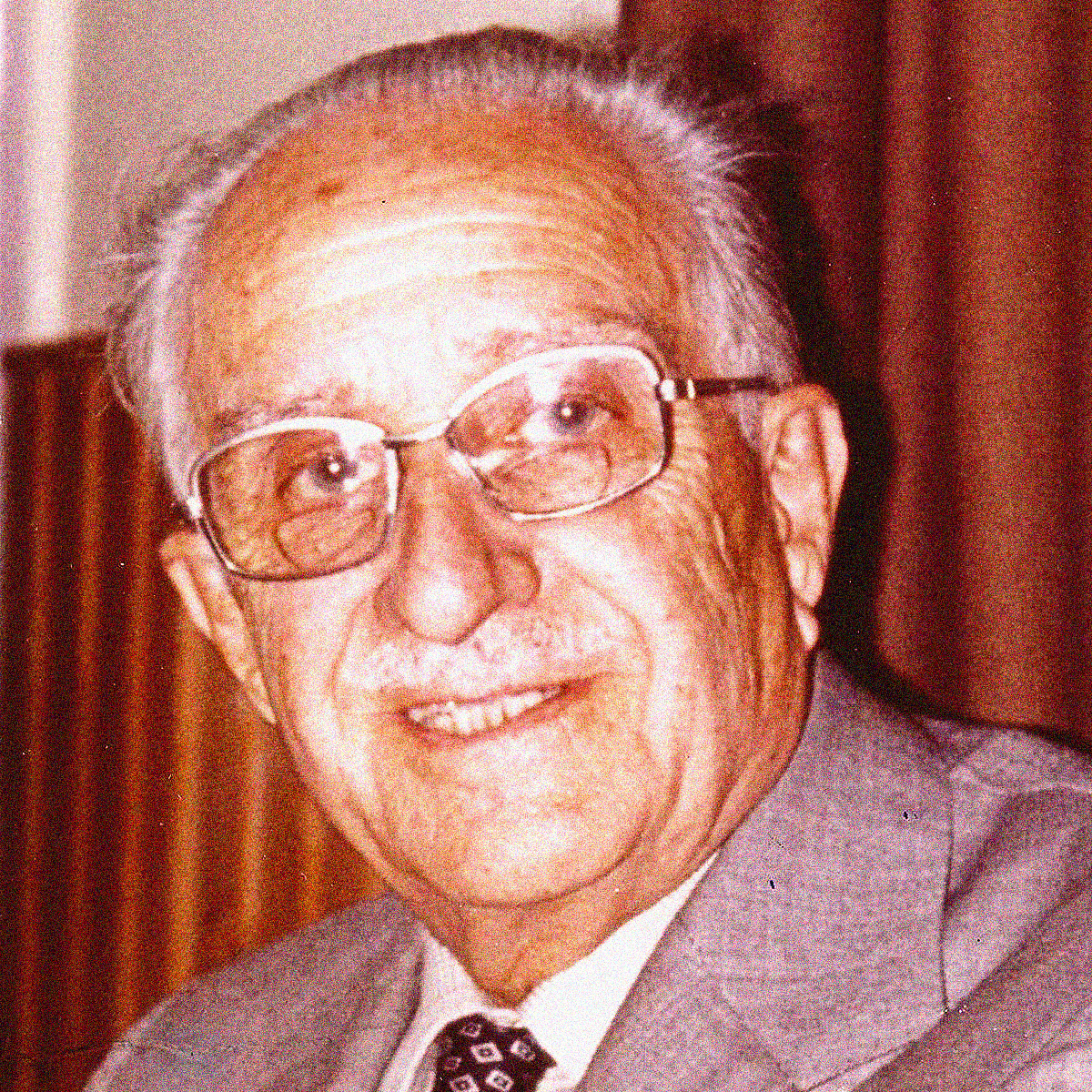 The Founder, Kazım Gürel
(1902-1979)
Sunel was founded in 1939 and is one of the oldest firms in its sector with deeply rooted traditions. However, its true foundation and the launch of its present venture date further back. Through an interesting twist of fate, Sunel's story is one intimately intertwined with the history of the Turkish Republic. To read more about our story, kindly take a look at our history page.